Far from the bustle of the major tourist areas, Ibiza's north side shows a different face with hidden coves, traditional restaurants or old ruins that will delight families and couples.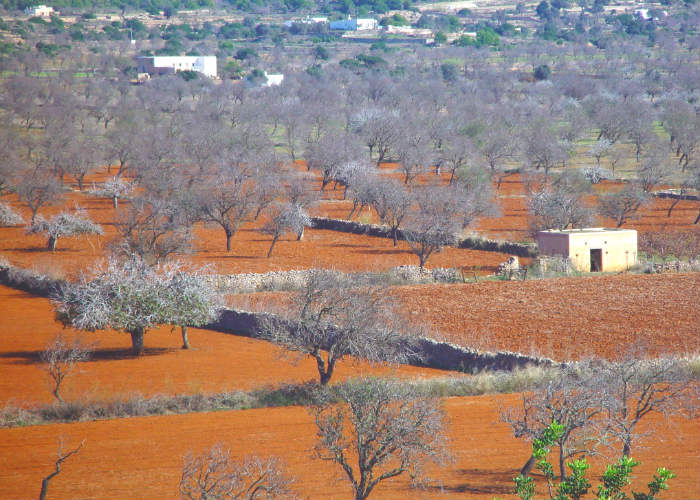 The north of the island, withits rural charm, is by far the mostquiet and relaxing area. Hereyoucan let go and simplyfeel good. Spa, yoga retreats and other Ibiza wellness holidays are organized in this part of Ibiza, including spiritual holidays in traditional homes where you can live in harmony with nature in yurts.
Santa Agnes, Sant Miquel or Sant Joan, these little villages are located in fields dotted with rosemary bushes, junipers and pine trees that transform the area into a sea of ​​flowers every spring. There, the wild nature of Ibiza keeps its rights and only a few tourist constructions are present.
These places gather people seekinga more laid back life style. There, hippies, artists, sculptors and musicians have settled themselves down over time, with their works seen in various galleries that contain the villages.
Rural but full of essential places to see. You can visit Santa Gertrudis any time where you will find various shops sellingclothes, art works, local products (the prosciutto of Costa bar issimply a must).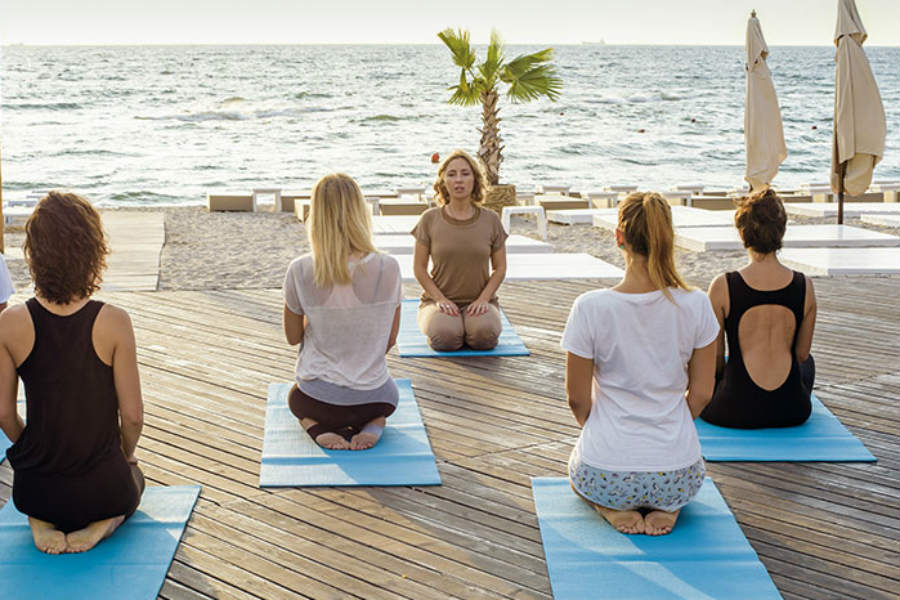 Come discover every thursday traditionnal folk dances in San Miguel. There isalso on the main square of the village a craft market where only local products made in Ibiza are sold. The more adventurous canalso participate in a guidedhiketo discover the breath taking landscapes or to cross the caves of Can Marça.
About the beaches, youwillfind lots of covessuch as Cala d'en Serra, which is paradisiac and isolated. We can also quote Cala Xarraca, mainlyloved by scuba divers with its underwater world of shimmering colors.
Thanks to our deep knowledge of the island, we aim to help you discover the hidden faces of Ibiza. The all inclusive ibiza holiday of your dreams starts right here!