Amazing, memorable and sweet-in-each-second honeymoon or holiday certainly is the most expected time for every couple, especially the same-sex ones who have to overcome lots of trouble to be together. Along with the good news of more and more societies and countries in over the world giving big support to the relationship and wedding of LGBT (lesbian, gay, bisexual, transgendered people) a number of gay and les friendly destinations have increased day by day. Let come with us and choose the best one for your wonderful first days of married life as bridge and bridge.
Mykonos, Greek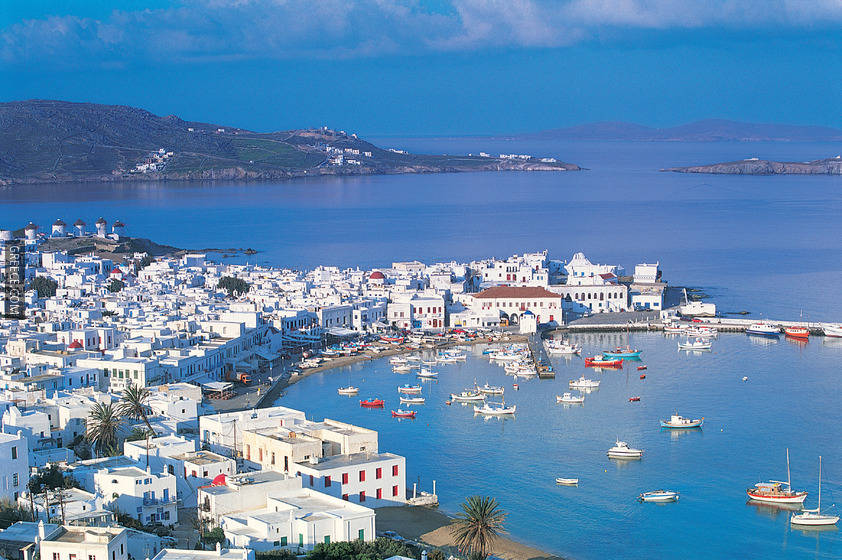 Being supposed to be the home of lesbian love stories, this beautiful and lovely island of Greek must be the first choice for girls who want experience the trip with their girls. Coming to Mykonos, you and your mate will have a chance to shower in elegant, quiet and peaceful life with small streets between houses in white leading to the sea of Hora Town. "Little Venice" area in which there is full of houses built right next to the beach that bring a perfect view of the dawn or sunset at sea. Remember that lost in such amazing sceneries like that is normal.
Looking for gay an les friendly hotels in Greek? Check out here !
Miami, Florida, USA
If United State of America is such an open place for same-sex couples, the city in the south of Florida, Miami is much more. You two can find many things to visit and do here. Among of which, dressing hot bikini and enjoying blue sea, yellow sunshine on Miami's beaches or feeling in music at some popular bars or clubs for les or gays are great experiences. Finally, do not forget to take part in some the world's expected annual evens for the same – sex pairs in Miami such as Winter Party, White Party or Aqua Girl for example
Key West, Florida, USA
One more island in the state of Florida, US becomes the ideal destinations for lesbian holiday and post – marriage vacation. Blue and spreading repeatedly beaches, a variety of tropical flower and plants companied with cool and easy climate seem never stop engaging passion and enthusiasm for couples. After so much prepared thing for your dreamy wedding, enjoy such a strange but not less charming life in Key West with your long – life partner.
Brighton, UK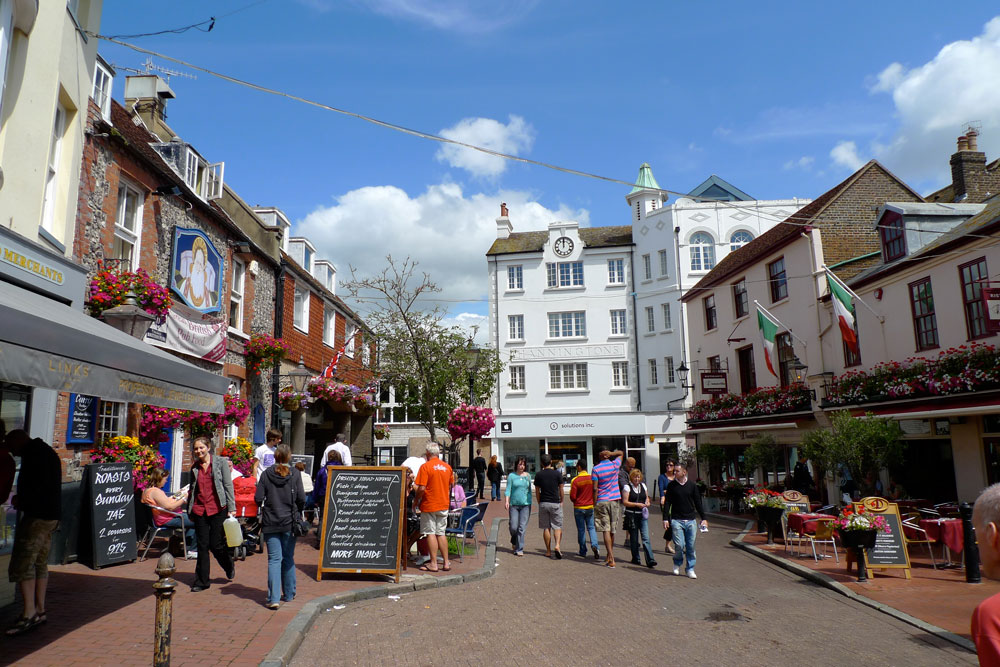 The city located in the south of United Kingdom is supposed to be the capital of non – straight couples and have a large number of places are worth for them to spend their holiday on it. It is almost impossible for anybody to refuse the attractions of old fashion beauty of houses in Preston Manor or National Pavilion Kingdom or interesting and unique festivals like Brighton Festival and Fringe or Artist's Open Houses. This destination also has strong LGBT communities with meaningful activities.
Cape Town, South Africa
It would be a big mistake if we do not put it on the list of the best destinations for same – sex mates honeymoon because of its open and friendly attitude. Cape Town is famous for not only majestic appearance of Table Mountain but also romantic beach with the impressive images of penguins swimming in sea. More significantly, the popularity of Cape Town decided partly by the existence of les and gay's villages that have plenty of bars, clubs or hotels serving for special guest.
Berlin, Germany
To your amazement, the country of strict rules is well – known with so positive attitudes to LGBT that raise a lot of fascination of these people in the whole world. Welcome you in Berlin will be groups of entertaining places for your couples with bars, clubs and saunas or monument for people who used to suffer or scarified for struggle against unequal treatment with their real sex. A motive and unforgettable trip is waiting for you ahead.
France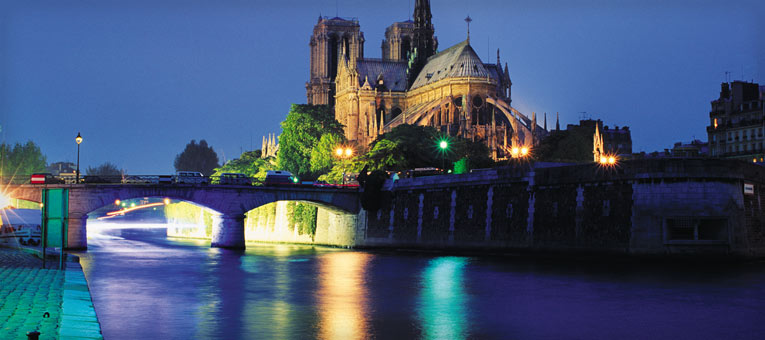 Being one of the most beautiful and modern destination in the world, France could not stay outside of the rank. I am wondering whether any les – couples are capable to keep calm when standing the luxurious, charming and elegant showing of this city of light. Do not wait any seconds to book tickets for you two coming there as soon as possible.
Canada
Just only by the reason of Toronto is where taking place the World Pride 2014, the parade of LGBT in the whole world, Canada is deserved to set a slot on the list. It is sure that you two will be persuaded by both les – friendly behave and amazing sceneries here.
Japan
Not only Western countries but many East ones offering fantastic trips for women and their girls, so does Japan. The Japanese with diversity, unique and different culture always catches the interest of foreign tourists. Since 2012, when Disney Tokyo was willing to celebrate same – sex wedding, the tourism spot of Japan has become hotter than ever in les communities.
Amsterdam, Netherland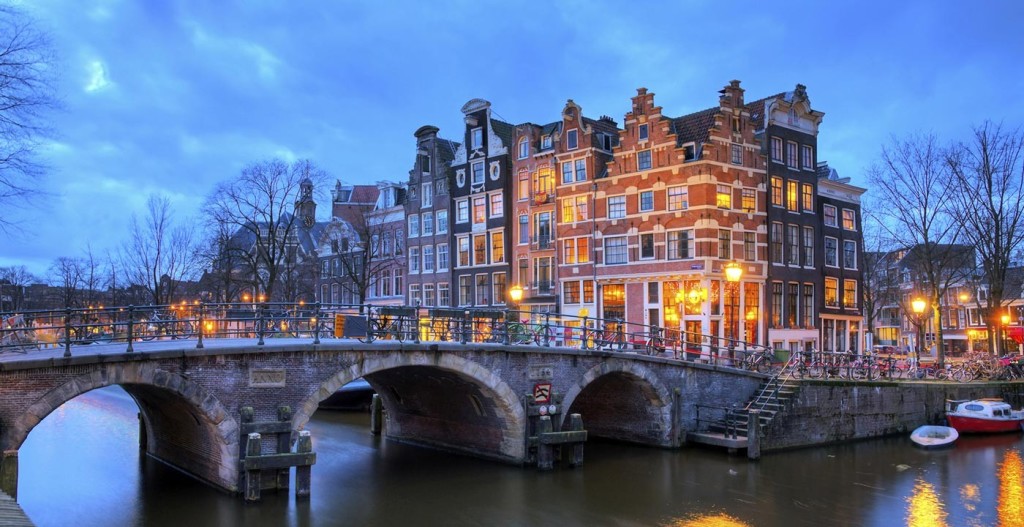 Being the first land that accepted and expressed approve to relationship and legal bond between LGBT people on Earth, the city of Amsterdam in Netherland would be the first place in thought for lesbian couples's holidays and honeymoon. Coming from different locations, the same feeling of same – sex travelers about Amsterdam is perfect. Welcoming and friendly attitudes, romantic and poetic sceneries of rivers and small bridges around the city and plentiful nightlife are the things attract to million les and gay couples arrive here. However the most impressive and strongly effect to foreign people is the memorial of LGBT located right at the center of the city showing such a positive attitude toward them.
As you can see that, there are always many wonderful and amazing destinations for you two, lesbian couples in everywhere over the world. Just forget anything, enjoy sightseeing and life and float on your love cloud at all.